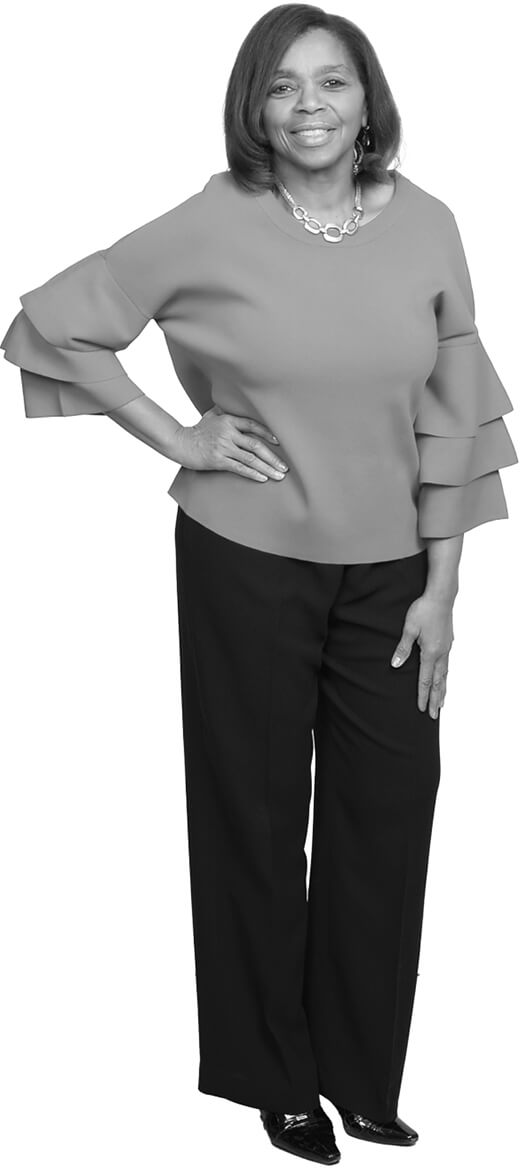 Gloria O'Bannon
Intellectual Property Assistant

---
Skilled Support
Gloria O'Bannon brings high-quality performance and experience in the prosecution and management of patent and trademark portfolios to the Advitam IP team. Gloria has over 27 years of professional experience assisting in Intellectual Property, and performs her duties with the client's best interest in mind.
An Eye for Detail
Gloria has an excellent detailed work history. She has managed entire trademark portfolios for several food products. As a paralegal, she continues to deliver quality service to clients efficiently and cost-effectively through assisting attorneys with the prosecution, researching, tracking, preparation, and analysis of documents; interviewing clients, recording and authenticating; reviewing promotional, advertising and marketing materials for providing intellectual property clearance, and assisting with the prosecution of foreign patents and trademarks.
Take a Bow
Gloria has three adult children who are amazing — she loves spending time with her family. Gloria loves to travel — her fondest trips have included St Kitts / Nevis, Las Vegas, and Florida. On her bucket list: she would love to visit Italy and Aruba.
---
Education & Experience
Education
M.A., National-Louis University, Psychology, 2010
M.A., National-Louis University, Human Resources, 2015
Professional Experience
Hill & Simpson LLC, Legal Assistant
Banner & Witcoff, Legal Assistant
Seyfarth Shaw LLP, IP Legal Assistant
Innovene LLC, Patent Legal Assistant
Welsh & Katz, IP Legal Assistant
Husch Blackwell, IP Legal Assistant
McCracken & Frank, LLP, Paralegal
Partridge IP Law, Senior Paralegal
Blue Cross Blue Shield, Senior Paralegal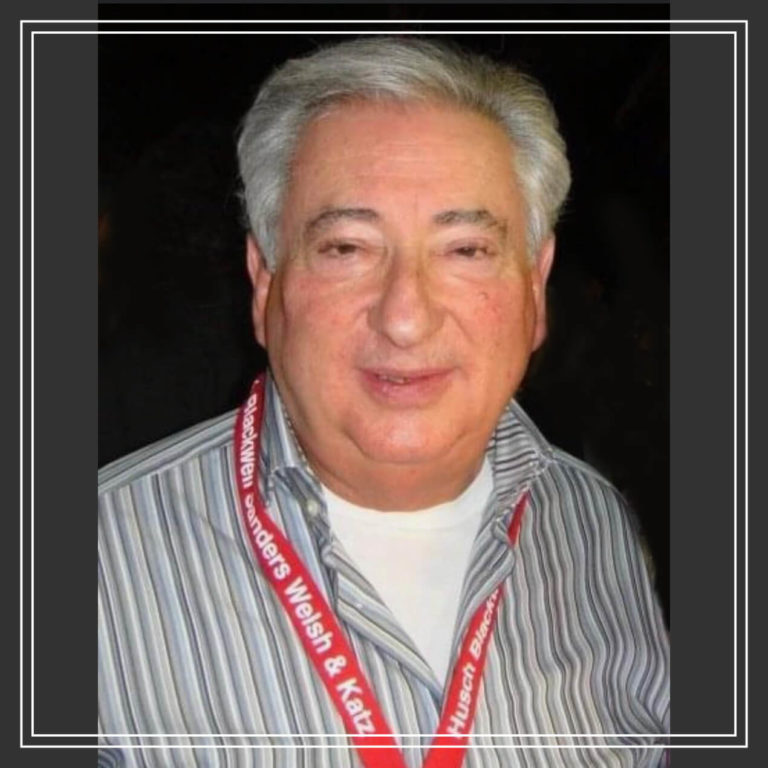 Advitam IP remembers A. Sidney Katz, an icon of the IP Community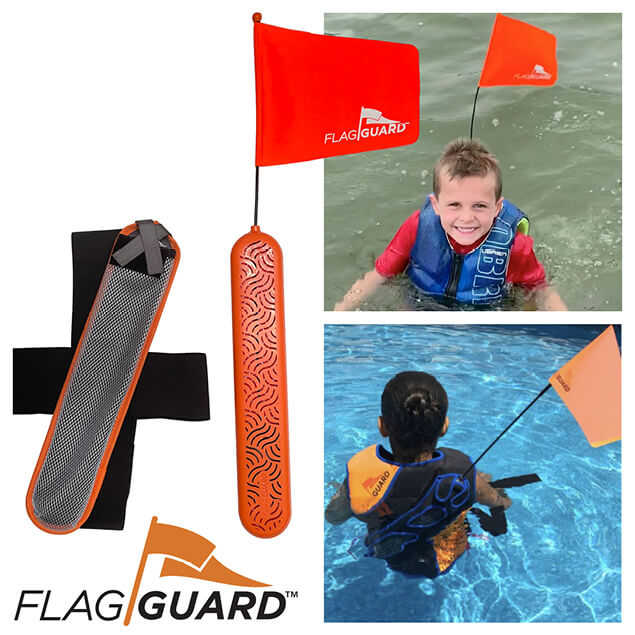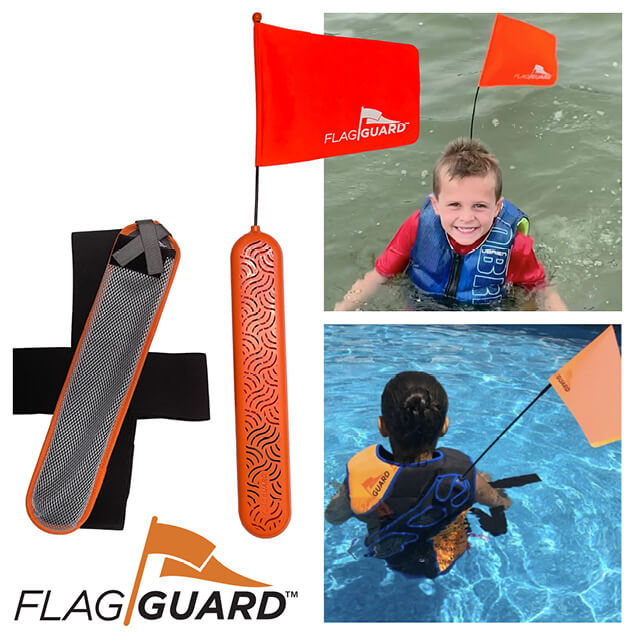 Introducing, FlagGuard™ — keeping children safe & seen in the water
---