Jackie Webb
Intellectual Property Assistant
---
Diverse Experience
Jackie Webb King offers over 20 years of experience, in varied areas of international business, supporting clients and executives in industries ranging from global fiber manufacturing to prestige cosmetics. This experience is a valuable resource in the achievement of client goals.
Attention to Detail
A keen listener, with excellent follow-through, Jackie takes on professional objectives with the highest level of integrity. Her ability to pay close attention to the details is effective for assisting with complex matters.
Divine Design
Jackie and her husband enjoy exotic foods, cultural experiences, travel, and working with power tools. Much of their time is spent supporting family and their amazing church congregation, where her husband is the senior pastor. On the side, Jackie has enjoyed nearly a decade of success designing unique and creative spaces for retail clients.
---
Education & Experience
Education
B.S., Candidate, DePaul University
B.A., Interior Design, Harrington University
Professional Experience
Black Opal Beauty, Office Manager
Restoration Partners, Project Manager
Fashion Fair Cosmetics, Project Coordinator / Executive Assistant
J&J King Distribution, Owner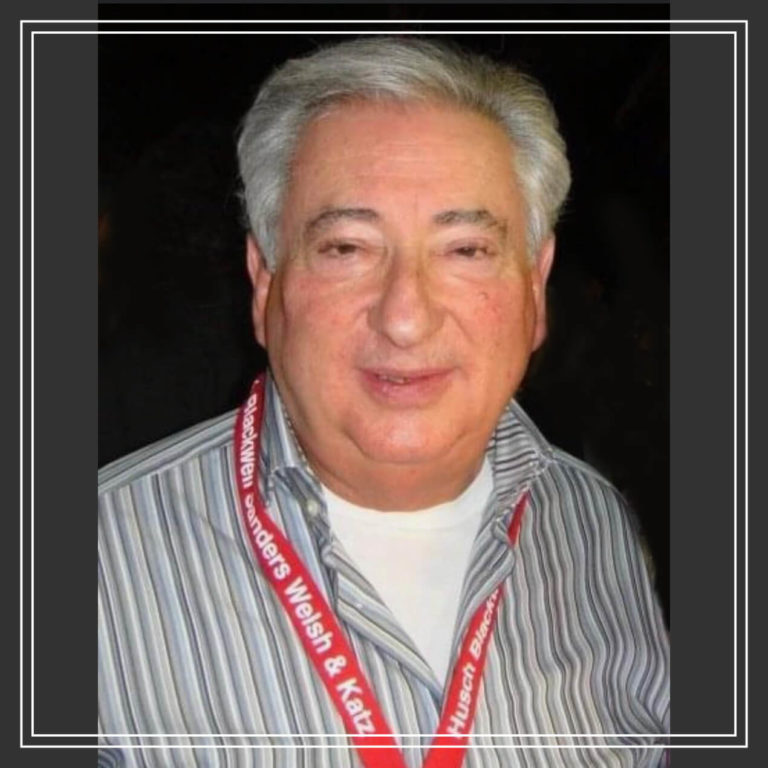 Advitam IP remembers A. Sidney Katz, an icon of the IP Community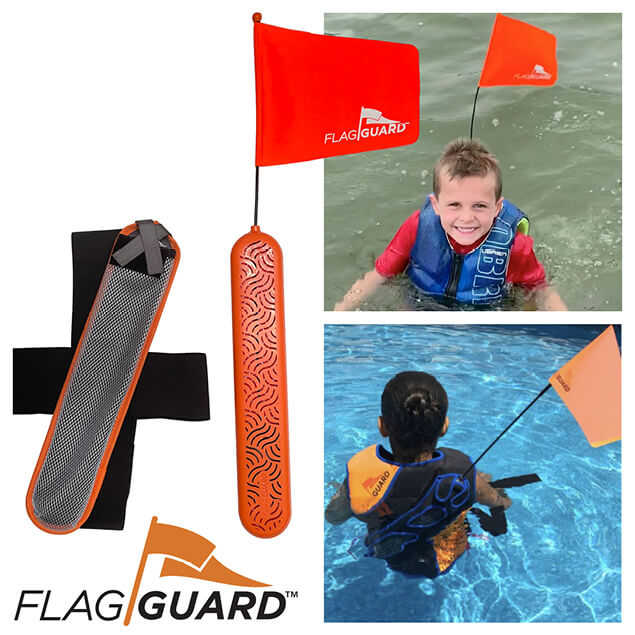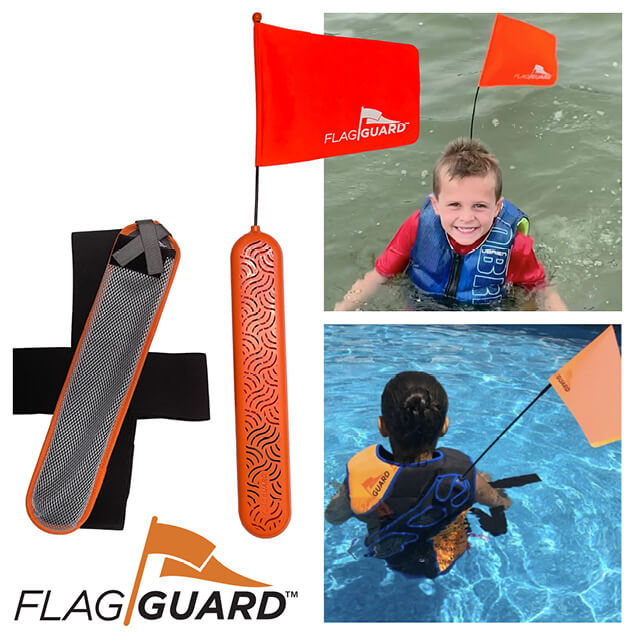 Introducing, FlagGuard™ — keeping children safe & seen in the water
---