Natalie Elizaroff
Law Clerk
---
Problem Solver
A medical lab technician turned law student, Natalie's enthusiasm for IP can be traced to her background in molecular biology. The rigorous curriculum helped develop her analytical skills, solution creating mindset, and embrace of outside-the-box ideas. Natalie spent several years at Evanston Hospital where she conducted comparative research studies, performed quality control testing, and worked on state-of-the-art medical device technology. After realizing that her passions ultimately lay elsewhere, Natalie switched gears began law school. Natalie's science background propelled her into the world of IP where she has creatively applied her skills as an effective problem solver.
Versatile and Motivated
Coming to the United States as an immigrant, Natalie has worked tirelessly to succeed. Natalie's go-getter attitude has equipped her with a versatility and competency that enables her to efficiently handle a variety of projects and roles at once. She is a fast study that has focused on continual improvement and been motivated by her drive for success.
The Greatest Show
Aside from law school and countless exams, Natalie strives to stay active and involved in the day to day. Natalie is a regular writer of the Chicago Bar Association's @theBar blog where several of her articles have been published on intellectual property, data privacy, and law school strategies. Natalie also loves seeing the world – taking up her free time by traveling, trying new cuisines, and learning about other cultures. At home, she enjoys watching musicals, playing video games, and trying new bread machine recipes. Every year, Natalie volunteers with the local theater guilds and assists them with technical set up, lighting, and backstage elements.
---
Education & Experience
Education
J.D. Candidate, UIC John Marshall Law School, Chicago, 2022
B.S., Molecular Biology, Loyola University Chicago, 2016
Language Skills
Fluent in Spoken and Written Russian
Professional Experience
Trademark & Patent Clinics, University of Illinois Chicago School of Law, Student Attorney
Parad Law Offices, P.C., Paralegal
NorthShore University Health System, Medical Lab Technician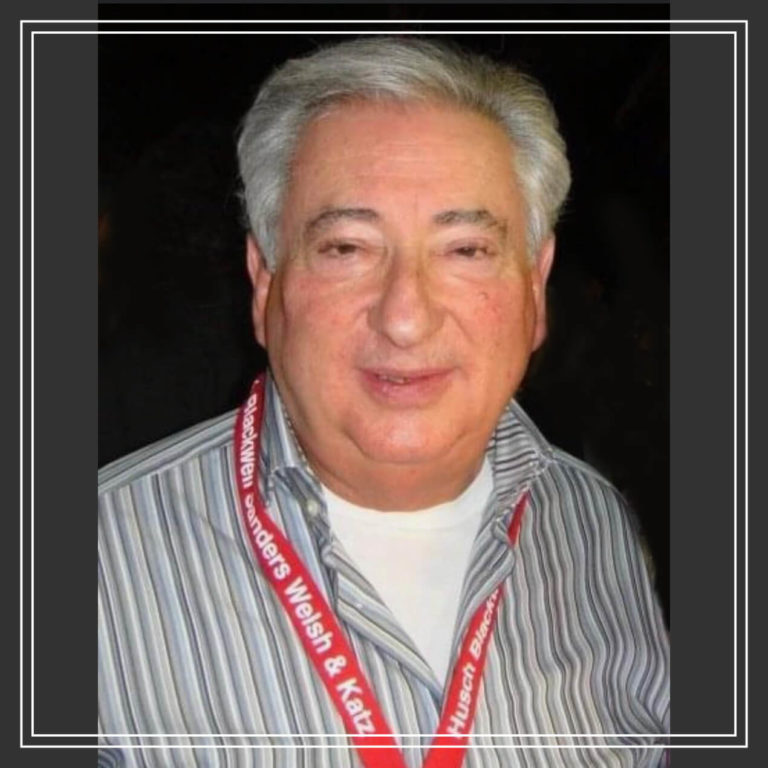 Advitam IP remembers A. Sidney Katz, an icon of the IP Community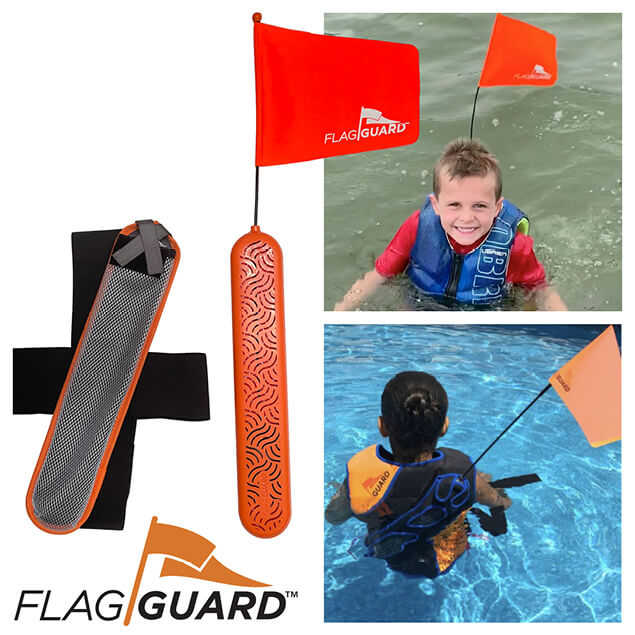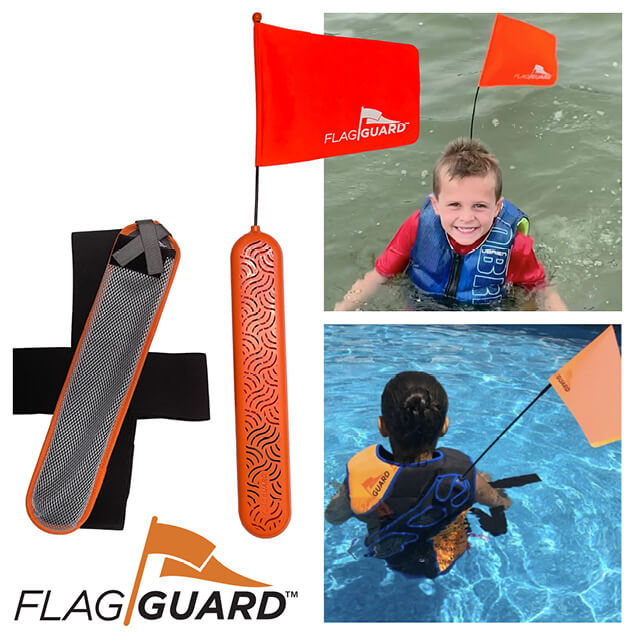 Introducing, FlagGuard™ — keeping children safe & seen in the water
---