Showing enormous support for young women entrepreneurs, Michele Katz, Founding Partner, teaches aspiring business leaders the power of trademarks and how to search the United States Patent and Trademark Office for pending and registered trademarks. The class she recently taught graduated for the 2021 year.
The mission of the Young Entrepreneurs Academy (YEA!) Chicago program is to not only help young students develop the skillset, but also build the confidence needed, to start and grow a successful business. In addition to focusing on business, YEA! teaches young women life values. Communication, business etiquette, accountability, integrity, courage, and perseverance are just some of the values learned in this program. The six month after-school program for middle and high school girls consists of in-depth, hands-on classes that provide customized feedback to each individual student.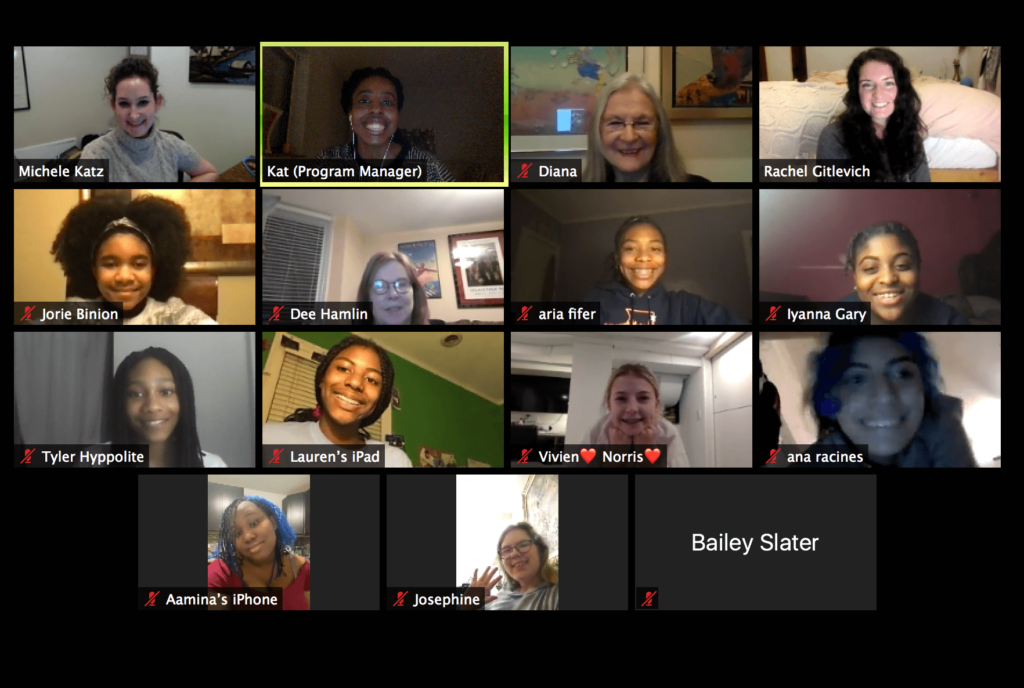 It's one thing to learn, and it's another for students to be able to apply what they learn in real life. It is truly priceless to see young girls become empowered businesswomen. Being in business is certainly not easy. This program really allows young women to fully embrace their vision, grow personally, and change the world around them.
As fall classes arrive soon, YEA! Chicago is taking pre-applications for the 2021-2022 class!
– In-person classes start 10/5/21 and run through 4/5/22, from 5 – 8 pm CT
– Virtual classes start the week of 10/6/21, from 5 – 6:30 pm CT
Reserve your spot now
To get involved, visit: www.yeachicago.org.