After several years away, Michele Katz, Founder and Partner, recently represented Advitam IP at NAWBO Chicago's 40th Annual Celebration of Achievement Conference. The event, which took place at the Hyatt Lodge in Oak Brook, Illinois, celebrated the achievements of women entrepreneurs and business owners from across the country.
The event was organized by the National Association of Women Business Owners (NAWBO), a leading organization that strives to fully represent the diverse make-up of the women business owner community through increased representation within ethnic and minority communities and to expand access to leadership opportunities. NAWBO was formed in 1978 and serves as a voice for its members on economic, social and public policy issues all the while promoting policies and programs that support the growth and success of women-owned businesses across the country. The President of the NAWBO Chicago Chapter, Edie Fienemann, shared her comments on the importance of recognizing women entrepreneurs in today's business world. She emphasized that women-owned businesses are a vital part of the economy, and they deserve equal opportunities to succeed and grow.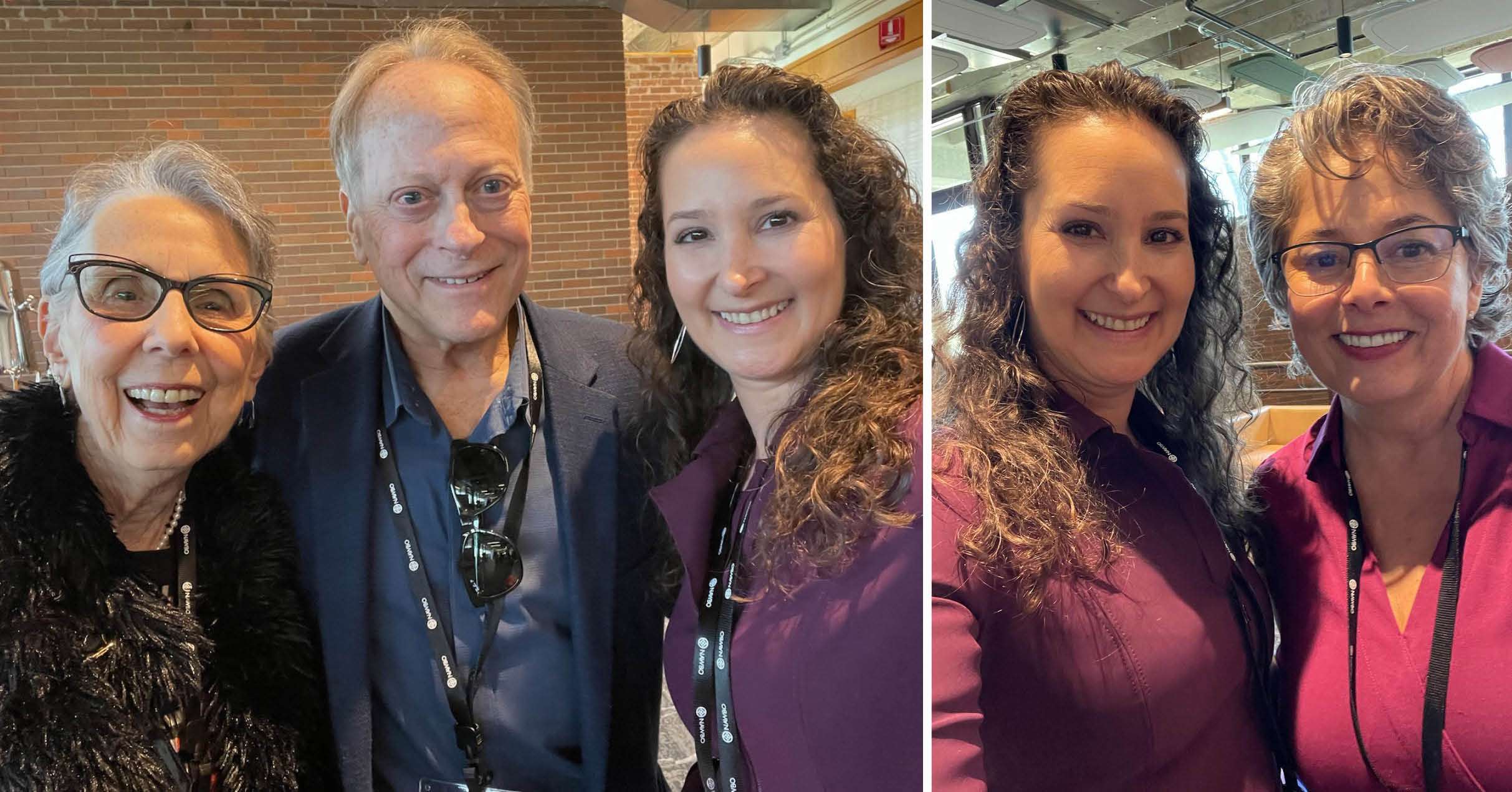 Ms. Fienemann's comments reflect a growing awareness of the importance of women-owned businesses in the United States. According to the 2021 State of Women-Owned Businesses Report, there are over 12 million women-owned businesses in the United States, employing over 9 million people and generating over $1.8 trillion in revenue. Despite these impressive numbers, women-owned businesses still face significant challenges, including limited access to capital and resources, bias and discrimination, and systemic barriers to growth and success. Organizations like NAWBO and events like the 40th Annual Celebration of Achievement Conference are essential to raising awareness of these issues and promoting policies and programs that support women entrepreneurs. The chapter's commitment to collaboration and providing invaluable resources remains strong, emphasizing that "We are Stronger Together!"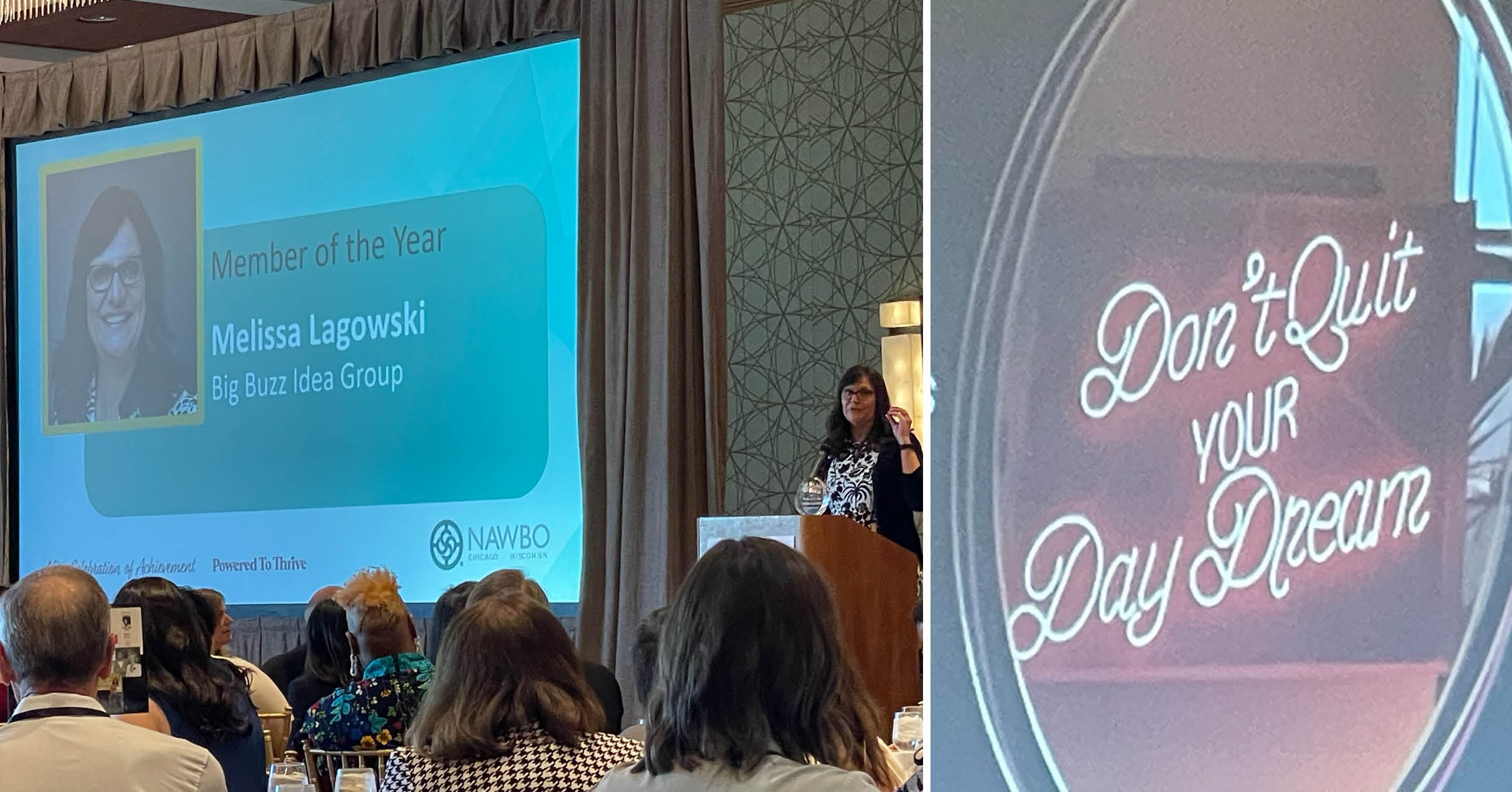 Michele was honored to join Elizabeth Colon's group. Elizabeth is the President and CEO of Metaphrasis, an award–winning interpreting and translation services company, at this prestigious event. A long-standing client of the firm, she is also a respected leader in the language services industry and a valued client of our firm. Michele's presence at the event was a testament to her commitment to our clients and her dedication to advancing the cause of women entrepreneurs.
Throughout the day, Michele had the privilege of engaging with numerous influential leaders and entrepreneurs across diverse industries. Among them, Michele had a unique encounter with Samantha Chatman, an Emmy award-winning journalist and the Weekend Morning Anchor for ABC 7 Chicago. Samantha is not only a seasoned anchor but also a Consumer Investigative Reporter and a member of ABC 7's prestigious I-Team, dedicated to alerting the public about the latest scams and guiding viewers in making sound financial decisions. Michele not only had the pleasure of meeting Ms. Chatman but also had the opportunity to purchase her book, Mia Gets Sick, But Doesn't Quit, which Samantha graciously signed for Michele's daughter.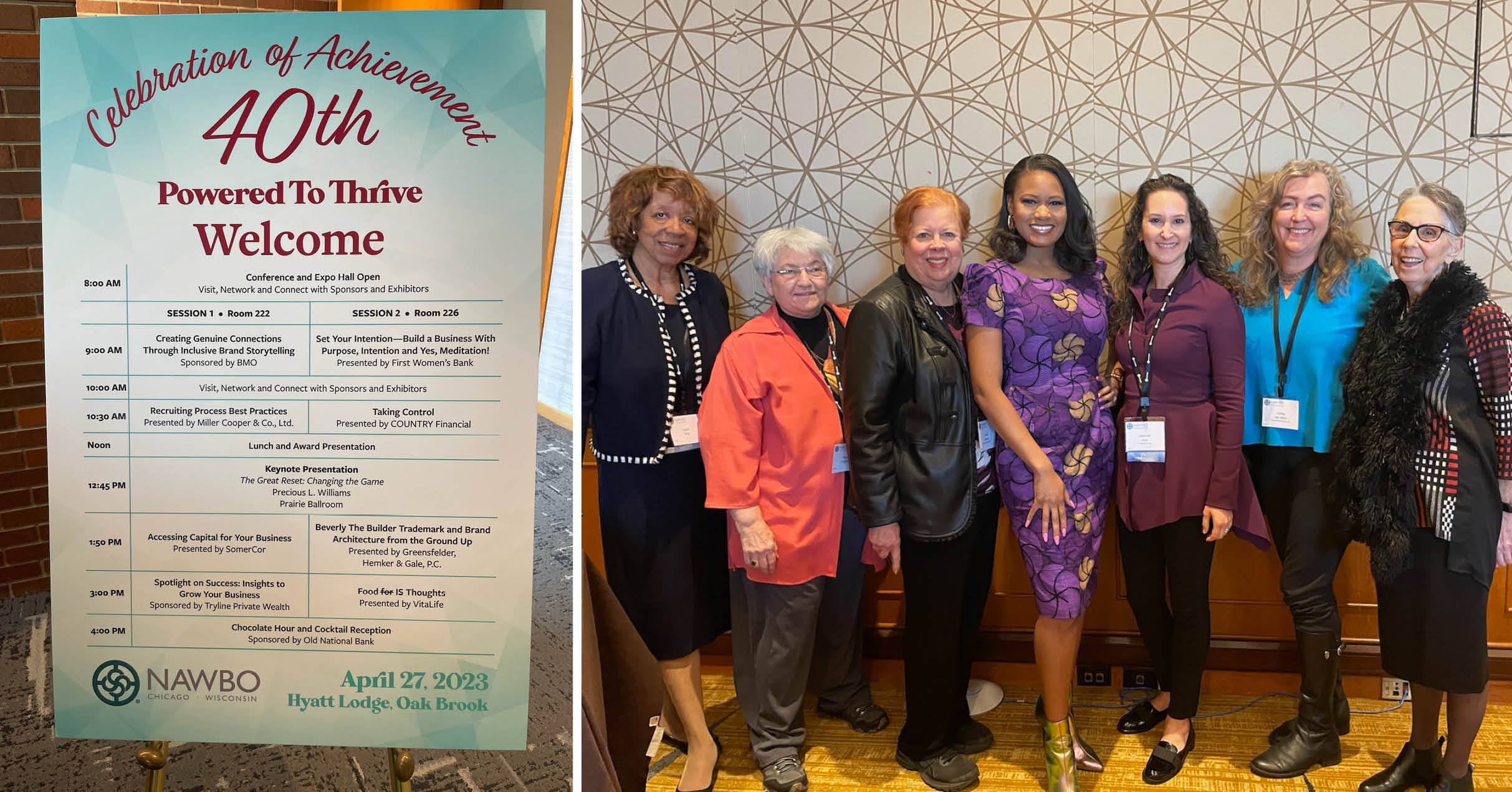 One of the highlights of the event was Michele's conversation with the keynote speaker, Precious L. Williams. Ms. Williams' keynote address, "The Great Reset: Changing the Game," was an inspiring talk about how she had confronted everything that had turned life upside down in the past few years. She spoke about how the shift in our lives has revealed that without a shakeup or change, there is no growth to be had. Ms. Williams urged everyone to focus on the things that actually matter, and not waste time on things that don't add value. Her words challenged and motivated everyone to push beyond their perceived limitations and become someone extraordinary. The energy in the room during her speech was truly remarkable.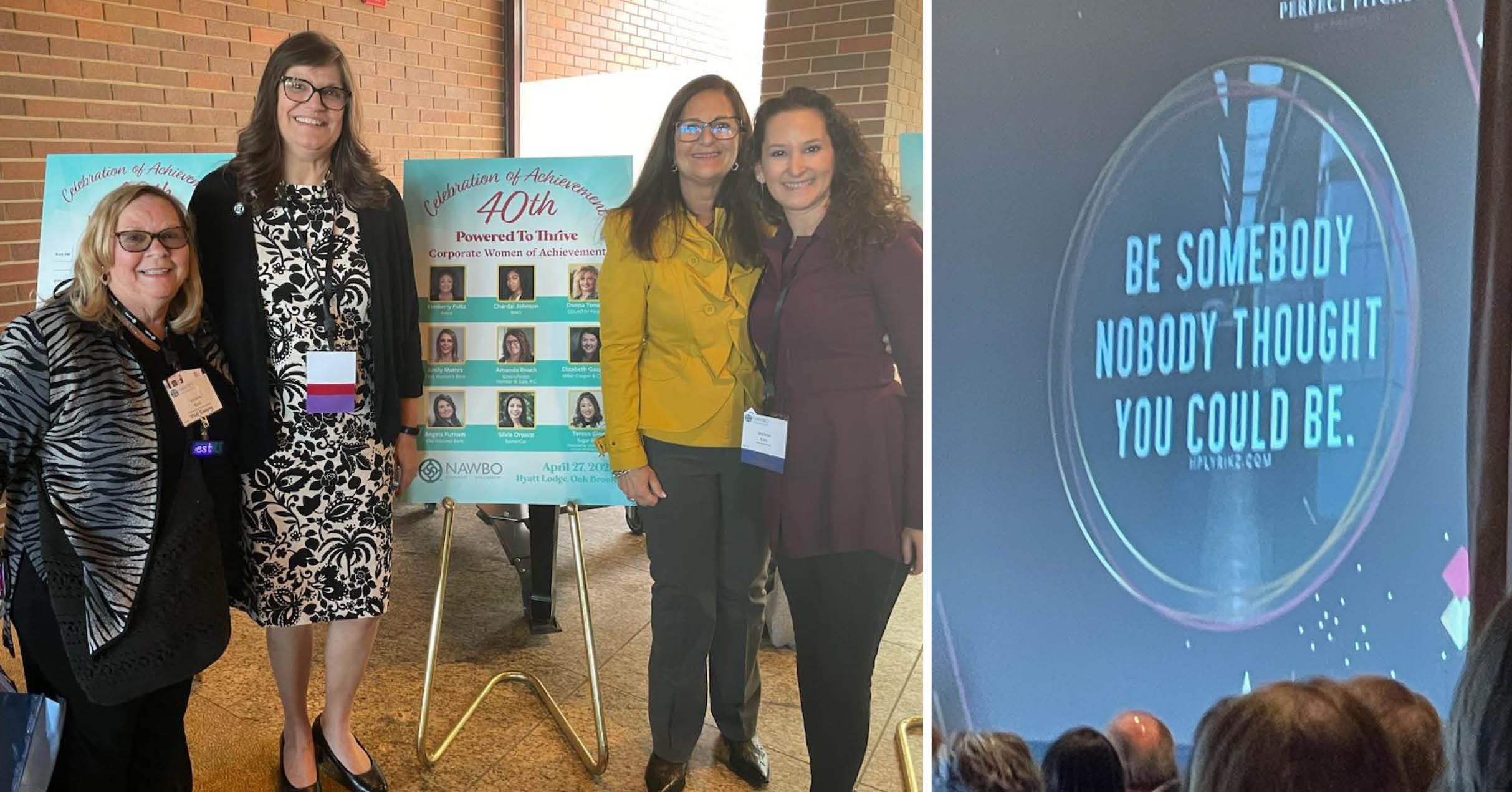 Michele found Ms. Williams' talk to be very inspiring, and it resonated with her own values and beliefs. As a seasoned attorney with over 20 years of experience in intellectual property law, Michele has always been committed to helping her clients protect their valuable intellectual property assets and grow their businesses. She understands that sometimes, in order to achieve growth and success, it's necessary to shake things up and make changes.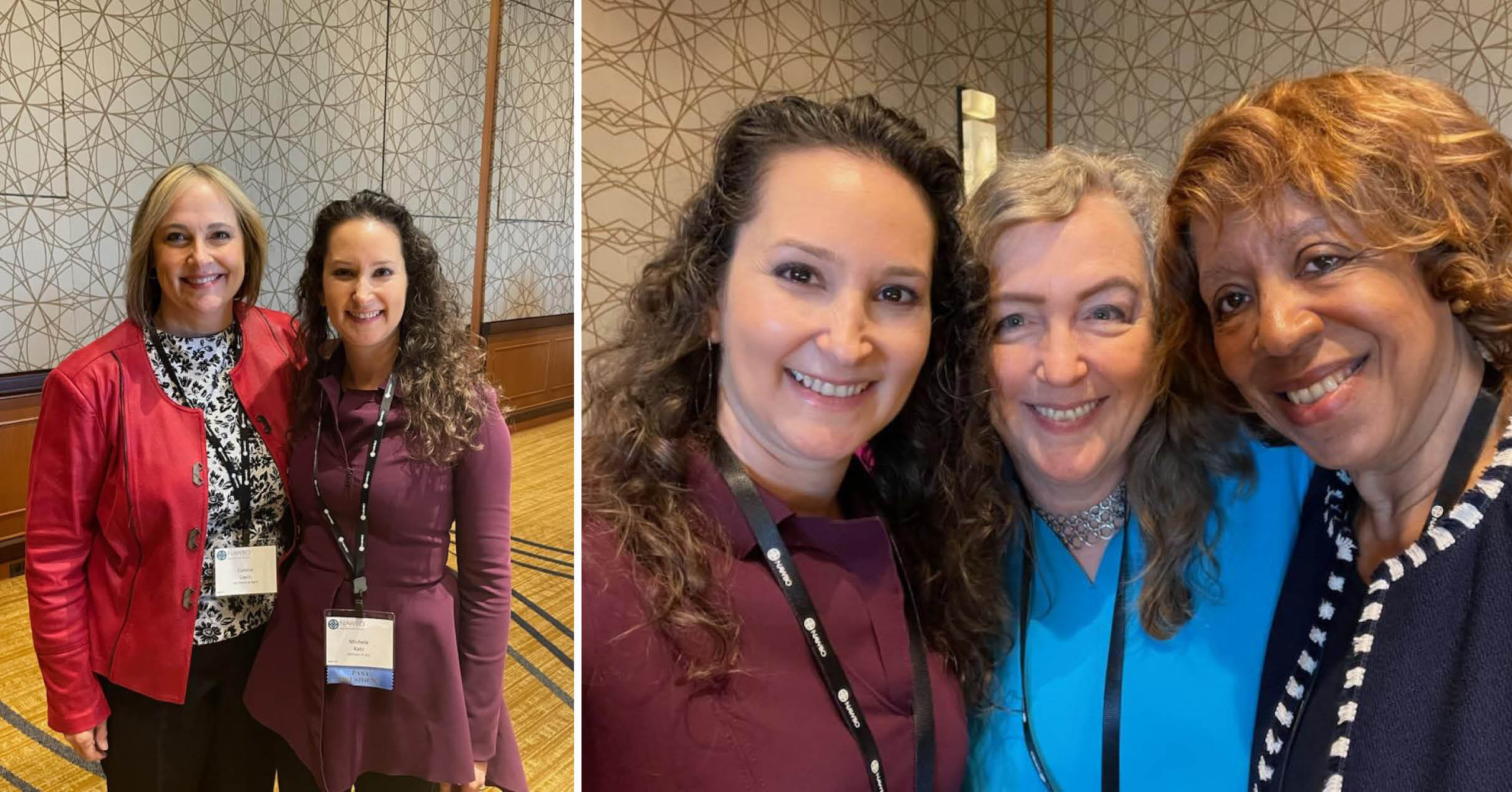 At our law firm, we take pride in providing our clients with the highest quality legal services. Michele's representation of Advitam IP at the 40th Annual Celebration of Achievement Conference is a testament to our commitment to excellence. We are proud to support our clients' goals and to work towards a future where women-owned businesses have equal opportunities to succeed and thrive. We believe that by supporting our clients' goals and advancing the cause of women entrepreneurs, we can help build a better future for everyone.