Carling Miller
Law Clerk

---
Carling Miller
An undergraduate researcher turned law student, Carling's enthusiasm for IP is rooted in her background in genetics and biological research. The rigorous curriculum developed her strong analytical skills, critical thinking, and creative problem-solving skills. Carling spent her undergraduate years in a genetics research lab where she conducted studies on various topics within the lab including in-vitro fertilization and lipid oxidation. After realizing she wanted to take her science knowledge to another field, Carling applied to law school. Carling found herself in the IP space because of her science background, and she hopes to continue to use and develop her skills as a critical and analytical thinker.
Compassionate and Driven
As an undergraduate student at the University of Wisconsin-Madison, Carling found her home with the National sorority of Tri Delta. As an active member and a member of the executive board, Carling gained valuable insight about leadership and compassion that she carries with her into her professional career. The Tri Delta organization teaches young women the value of serving a purpose by contributing to something larger than themselves and lead life with a purpose. Carling leverages those values with her education and career path.
A Dreamer
Carling is an avid Disney fan. Ever since she was a child, she's been fascinated by the entire Disney experience, from its history to the behind-the-scenes magic of the parks. Disney is an important part of Carling's life when she's not attending law school classes and studying. The values promoted by Disney which include innovation, optimism, kindness, and community are cornerstones by which Carling approaches her education and professional path. Carling's most recent theme park visit was to Shanghai Disneyland in 2019, and her bucket list includes visiting the remaining parks in Europe and Asia.
---
Education & Experience
Education
J.D. Candidate University of Illinois Chicago School of Law, May 2024
B.S. Genetics and Genomics, University of Wisconsin-Madison, May 2021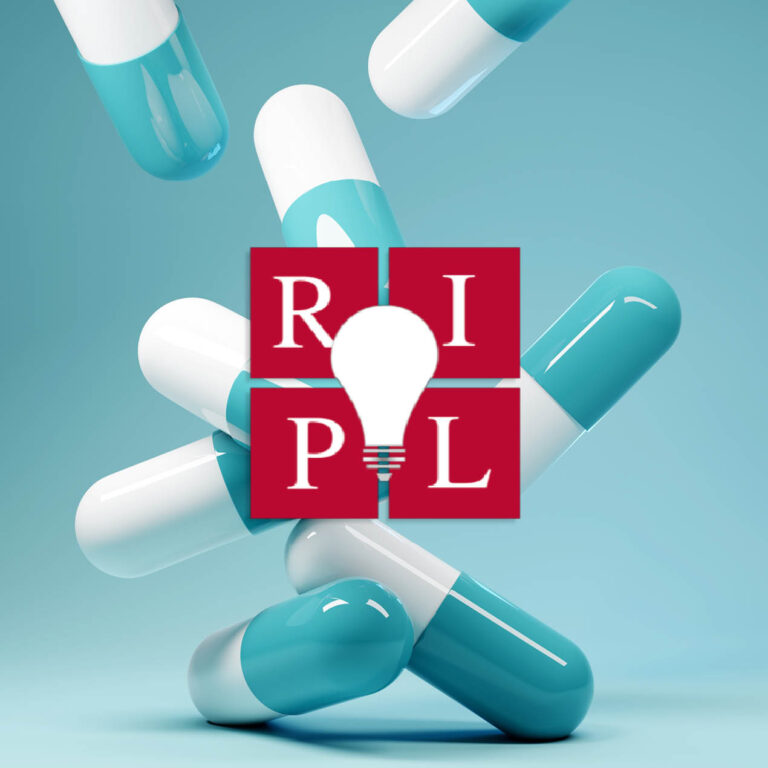 Advitam IP's Carling Miller Published in UIC Review of Intellectual Property Law Journal
---