Cathie Van Wert
Creative Director, Partner
DoubleTake Design, Inc.
---
BUILDING AND REVITALIZING BRANDS
DoubleTake Design delivers smart, strategic creative solutions that build and revitalize brands. Problem solvers by design, DoubleTake helps clients triumph through winning brand strategies and inspired execution.

Supporting clients across many different industries over the past 22 years, DoubleTake has had the great fortune to serve as a full-service, outsourced marketing department for mid-sized companies, revitalize outdated brands, and provide a creative spark while extending established brands.

Cathie heads up the creative team at DoubleTake and is honored to have helped build the Advitam IP brand since 2011.
GIRL POWER
True to her entrepreneurial spirit, Cathie has been a member of the National Association of Women Business Owners (NAWBO) since 2005. DoubleTake Design has donated countless hours of design and strategic consulting to this organization, which has been empowering women business owners for decades.

For NAWBO Chicago, Cathie has served as External Communications Chair, Director of External Affairs, Director of Membership, and Social Media Chair. She was awarded with NAWBO Chicago's Member of the Year award, served on the members' Advisory Board, and is currently a member of the NAWBO Chicago Boardroom Exchange and the NAWBO Chicago Advocacy Committee.
GREEN THUMBS UP
One of Cathie's passions is to support companies who are working towards environmental sustainability. DoubleTake Design has had the opportunity to help build brands such as SoCore Energy and now ENGIE Distributed Solar, Edison Energy, FarmedHere, ENGIE Hawai'i, ENGIE Grid Scale Renewables, and Enchanted Rock.

Since 2018, Cathie has been a member of Women of Renewable Industries and Sustainable Energy (WRISE) and currently serves on the board of the Chicago Chapter. She has served as the Communications lead for the Chicago chapter's annual WRISE & Wine fundraiser, as well as Social Media Chair.

Cathie and her husband garden organically (inside and outside), and raise chickens.
---
"
Cathie is not only a great designer with fantastic ideas, she became a true partner to our company. She was fully invested in our success, felt passionate about every assignment, and was not afraid to speak up when she felt strongly about the direction of a project. Any company would be lucky to have Cathie on their side.
"
April Reyes, Senior Marketing Manager, Edison Energy, LLC
---
FIDDLING AROUND
In her spare time, Cathie loves to cook, do yoga, travel, visit art museums, gardens, and parks, hike, enjoy live music, and play fiddle with Chicago-area bands.
---
Education & Experience
Education
Bachelor of Fine Arts in Graphic Design, Iowa State University, May 1992
Design and Art Direction International Summer School, Bath College of Higher Education, Bath, England, July 1989
Associate of Applied Arts in Commercial and Advertising Art, Des Moines Area Community College, May 1989
Professional Experience
President, DoubleTake Design, 1998 – Present
President, Cathie Van Wert & Associates, 1996 – 1998
Creative Director, S.MARK Graphics, 1994 – 1996
Designer, S.MARK Graphics, 1992 – 1994
Co-op Designer, IBM (Research Triangle Park, NC) 1991
Graphic Designer, Riche & Assoc. Public Relations, 1988 – 1989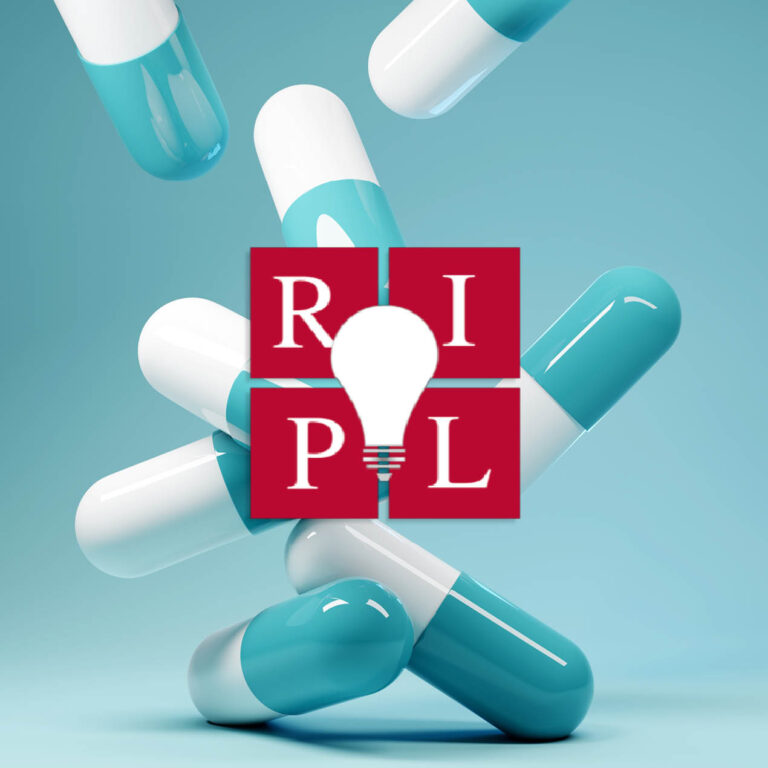 Advitam IP's Carling Miller Published in UIC Review of Intellectual Property Law Journal
---